It's been a week into December! I was able to draw something every day and here are my drawings for the first week!
Day1
Tiramisu with grass on top because we need to eat healthily.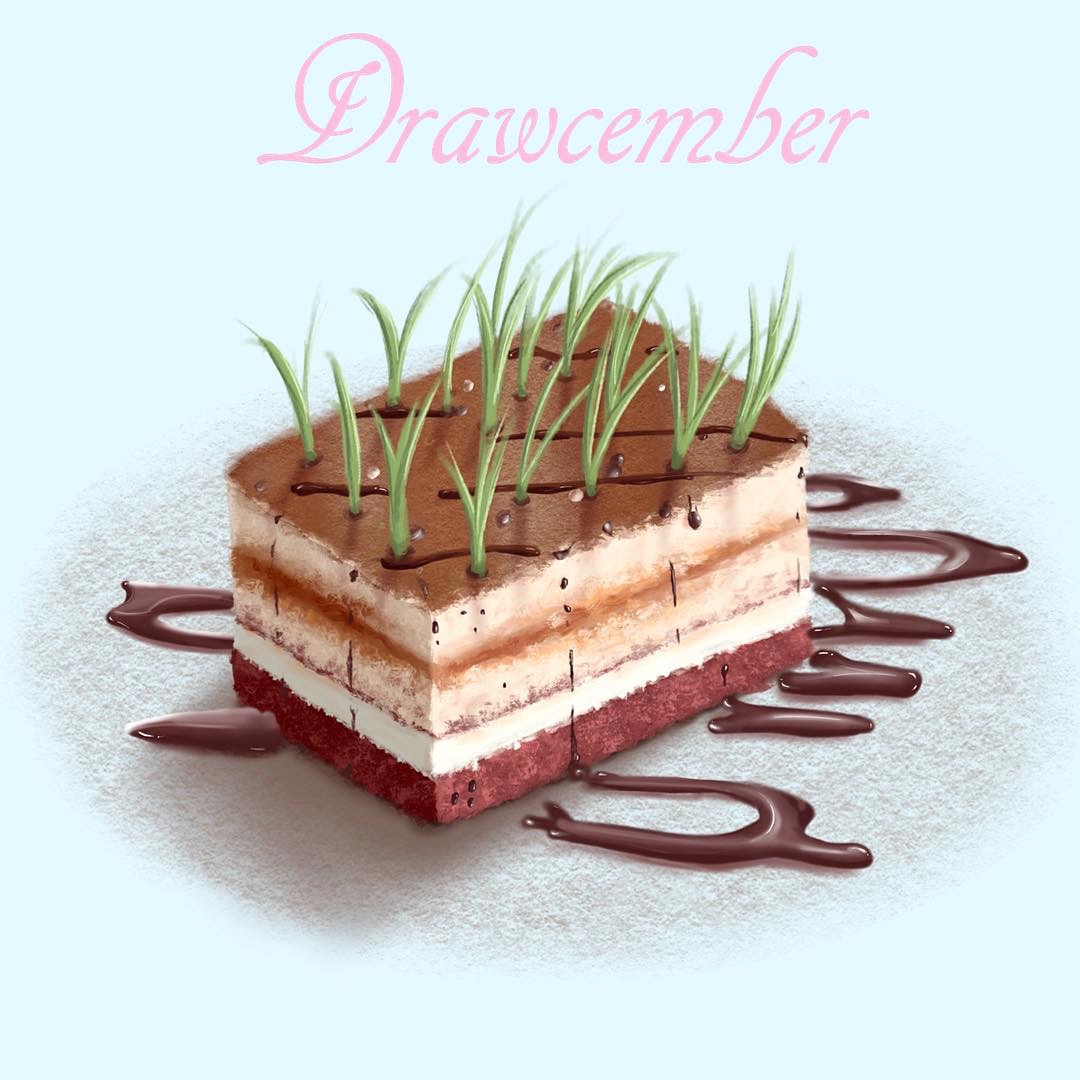 Day2
Maroon robot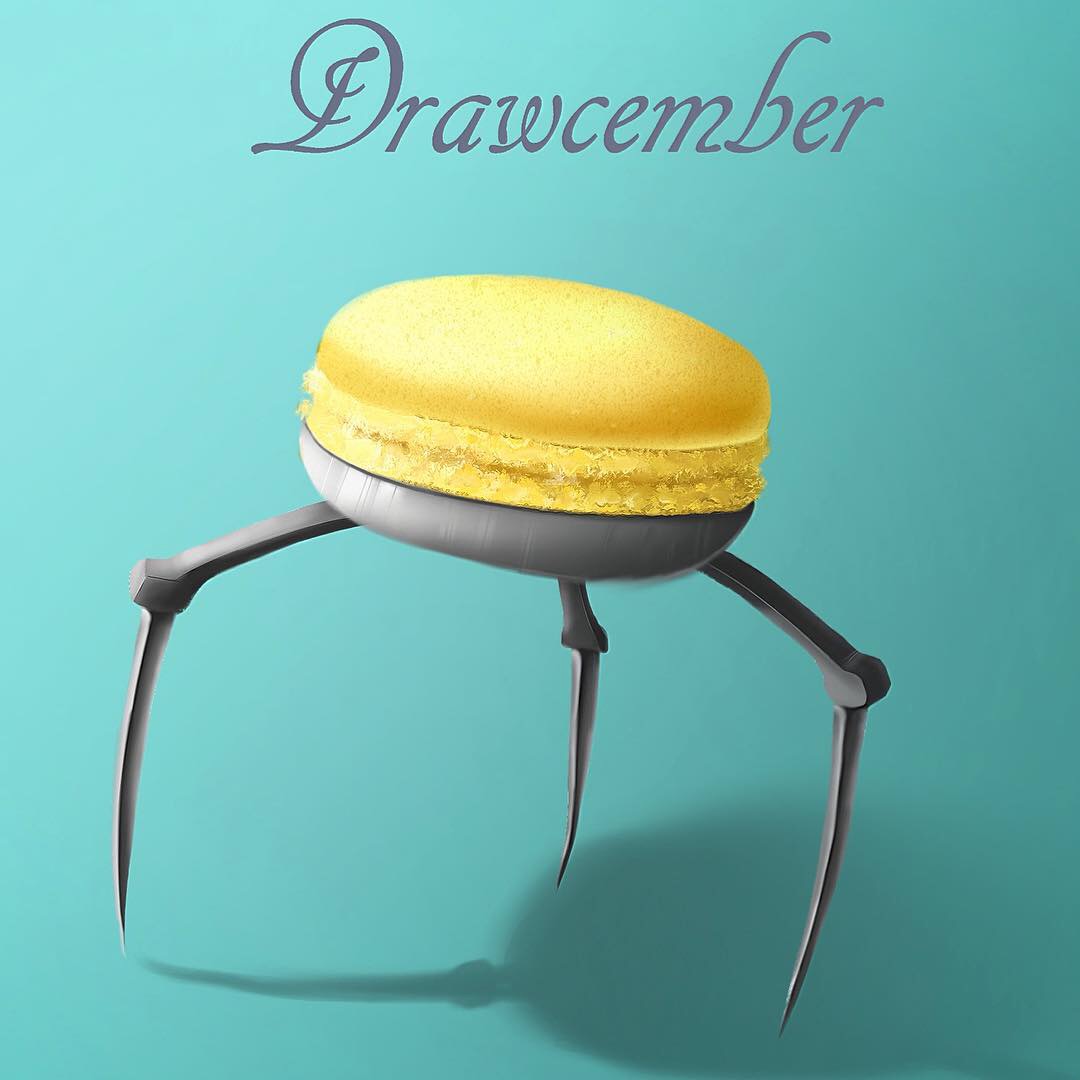 Day3
A parrot with a butterfly wing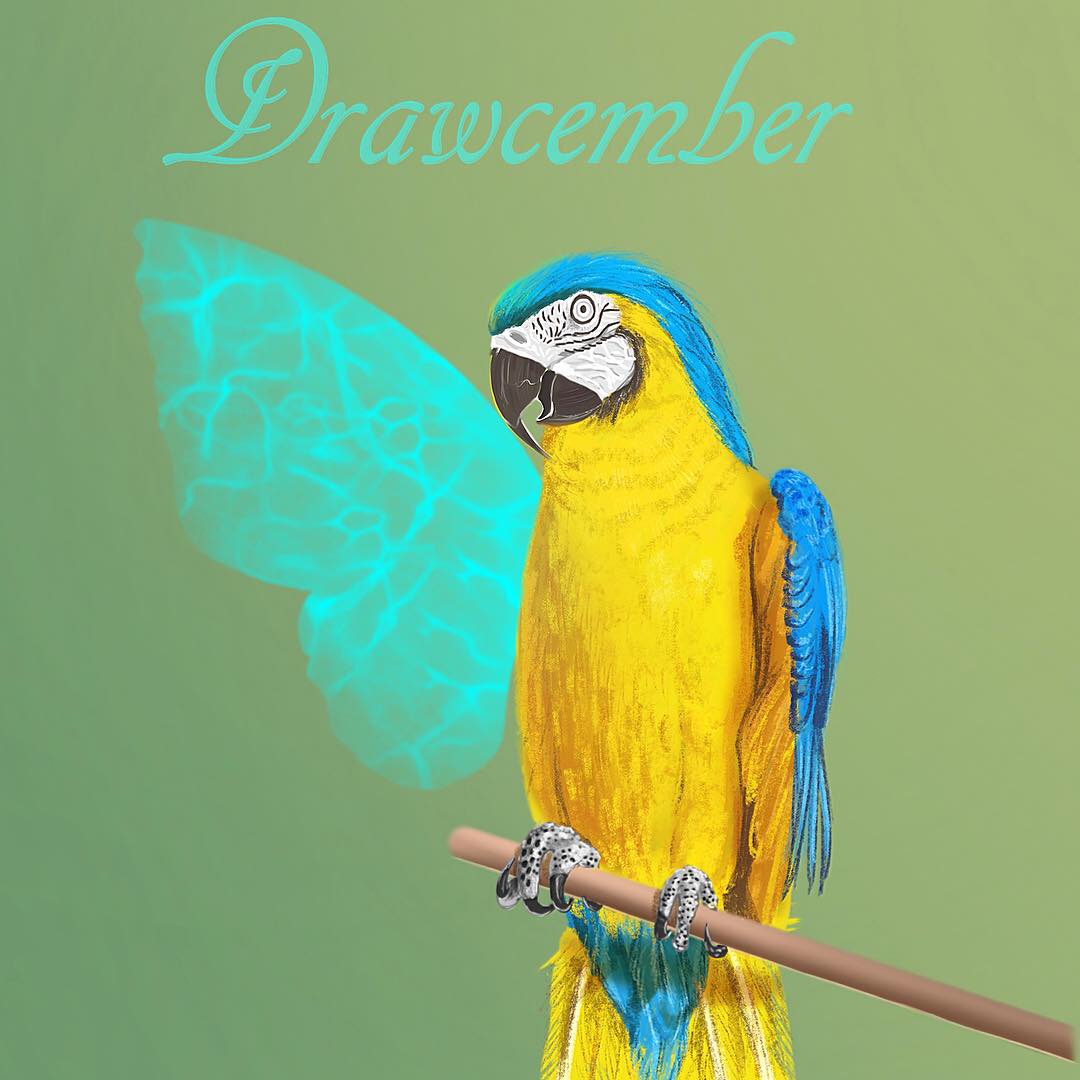 Day4
A smoothie with a heart hidden inside it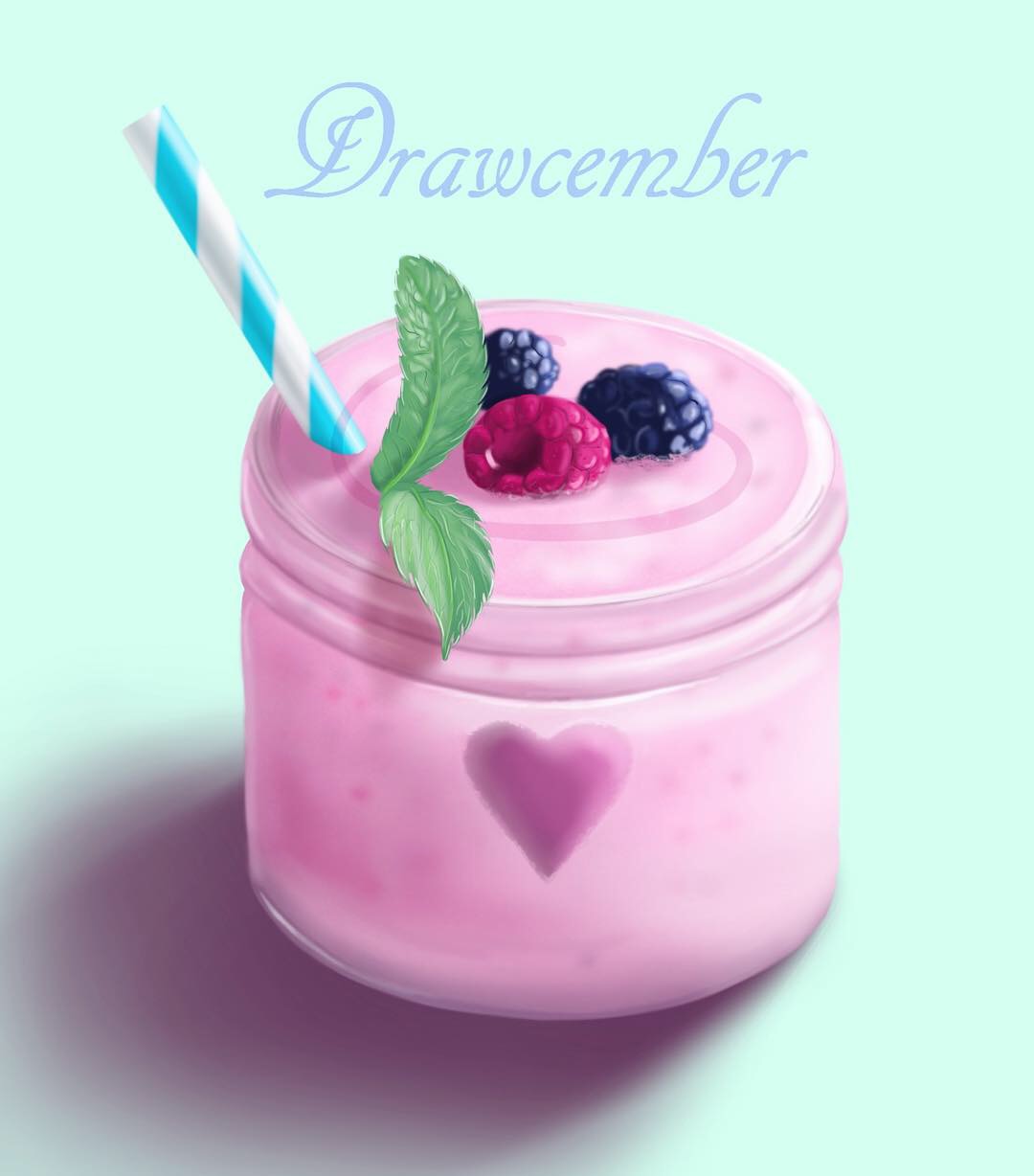 Day 5
Perfume cap lollipop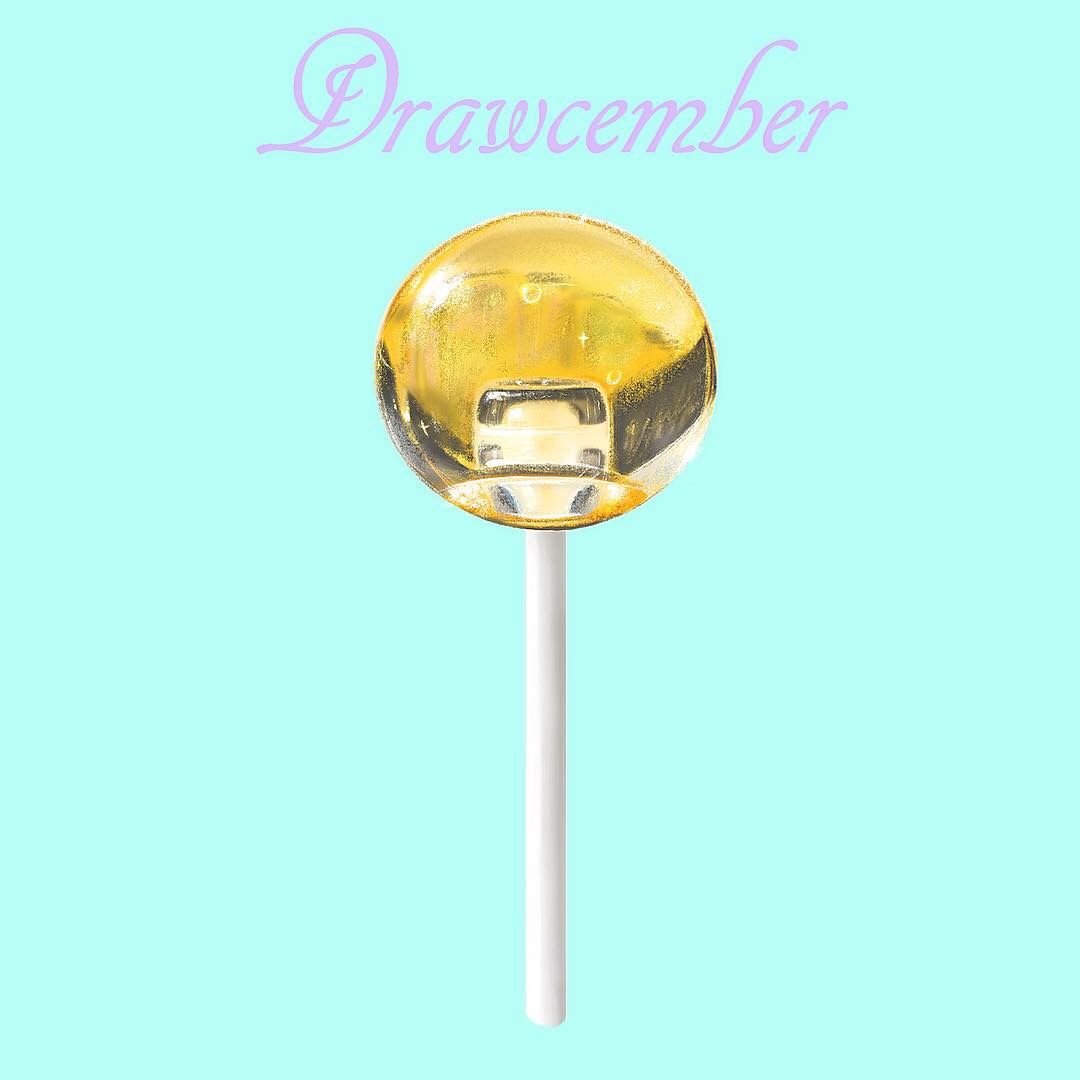 Day 6
Avocadog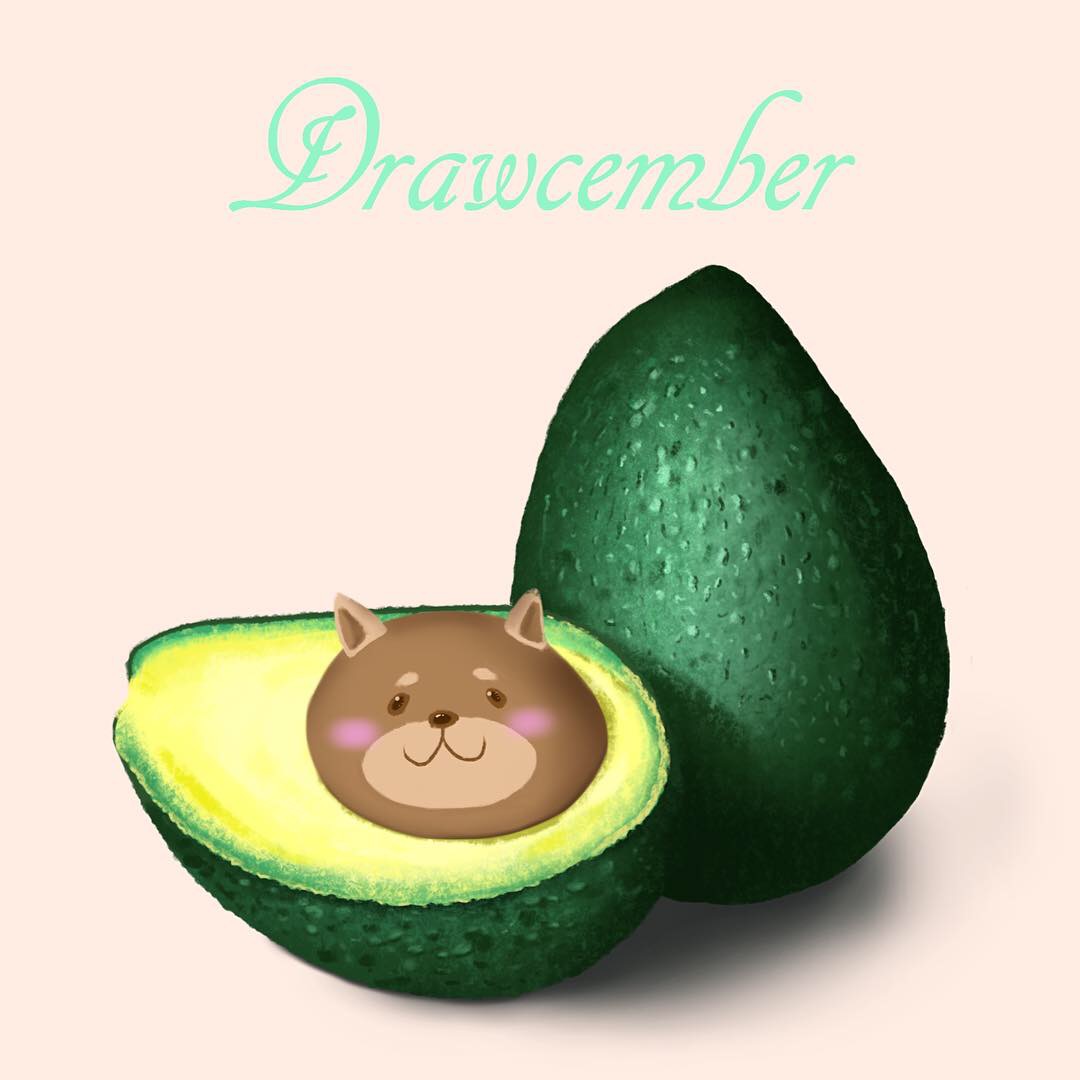 Day 7
Dancing carrot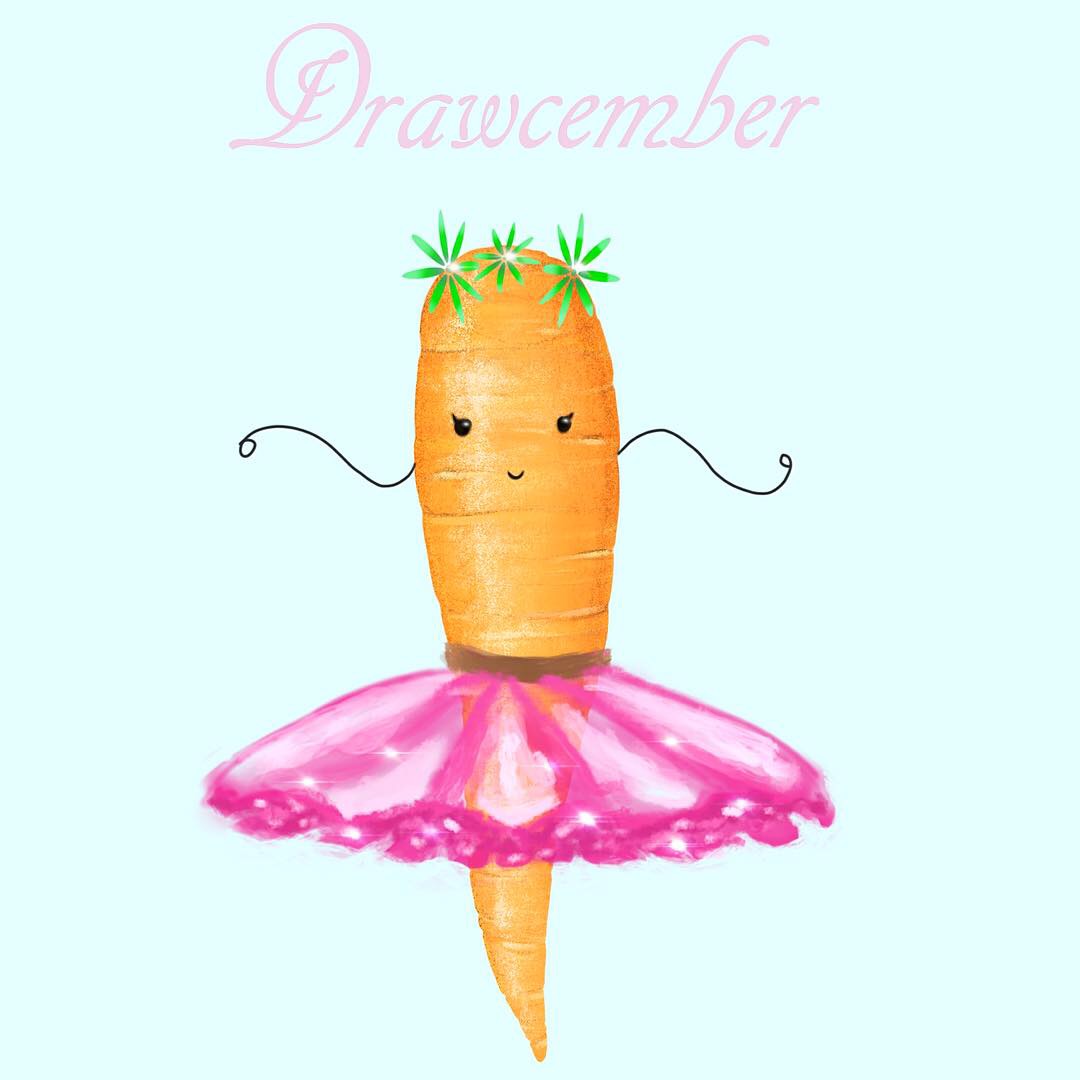 Hope you find them interesting! I'm looking forward to drawing something every day for the rest of the month.




You may also be interested in: