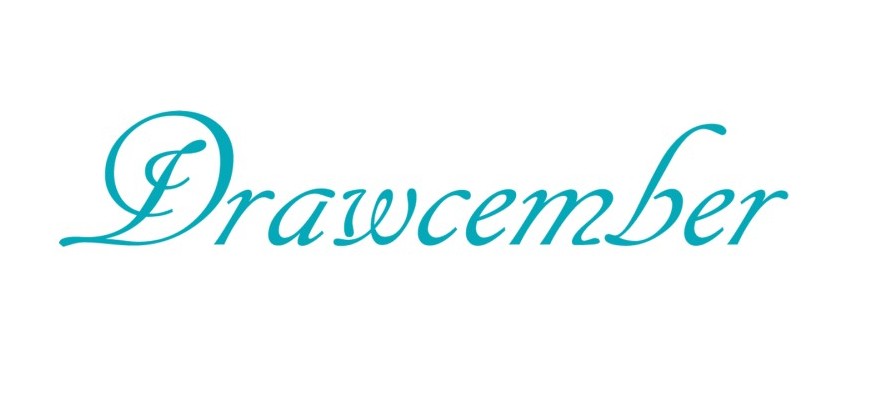 December is almost here! And I am finally going to try to do a monthly challenge and actually try to follow through this time.
For those of you who are unfamiliar with Drawcember, the word is a combination of draw and December. It's a drawing challenge where you have to draw something every day in the month of December. Some other monthly challenges similar to this are:
Mermay: Draw a mermay every day in the month of May
Junicorn: Draw a unicorn every day in the month of June
Inktober: Draw something in ink or using lines in the month of October
I have attempted at some monthly challenges in the past but I've only managed to follow for a few days.
So for this December, I'm going to try to draw something every day! And here's my own rules I've made for myself, each drawing must have/ be:
An object drawn realistically
Creative or meaningful in some way
I wanted to continue practising my realism and at the same time, I want to try to be more creative. Most of my drawings are all from references and photographs where I try to draw them as closely as the object as possible. I want to use this challenge to force myself to be more creative in my drawing.
Feel free to follow my Instagram for daily posts! I will also be posting weekly updates on my blog as well. You are also welcome to follow along or make your own rules and join the Drawcemeber challenge!
You may also be interested in: