It's been 3 weeks since I started the Drawcember challenge! Here are the drawings from week 3!
Day 15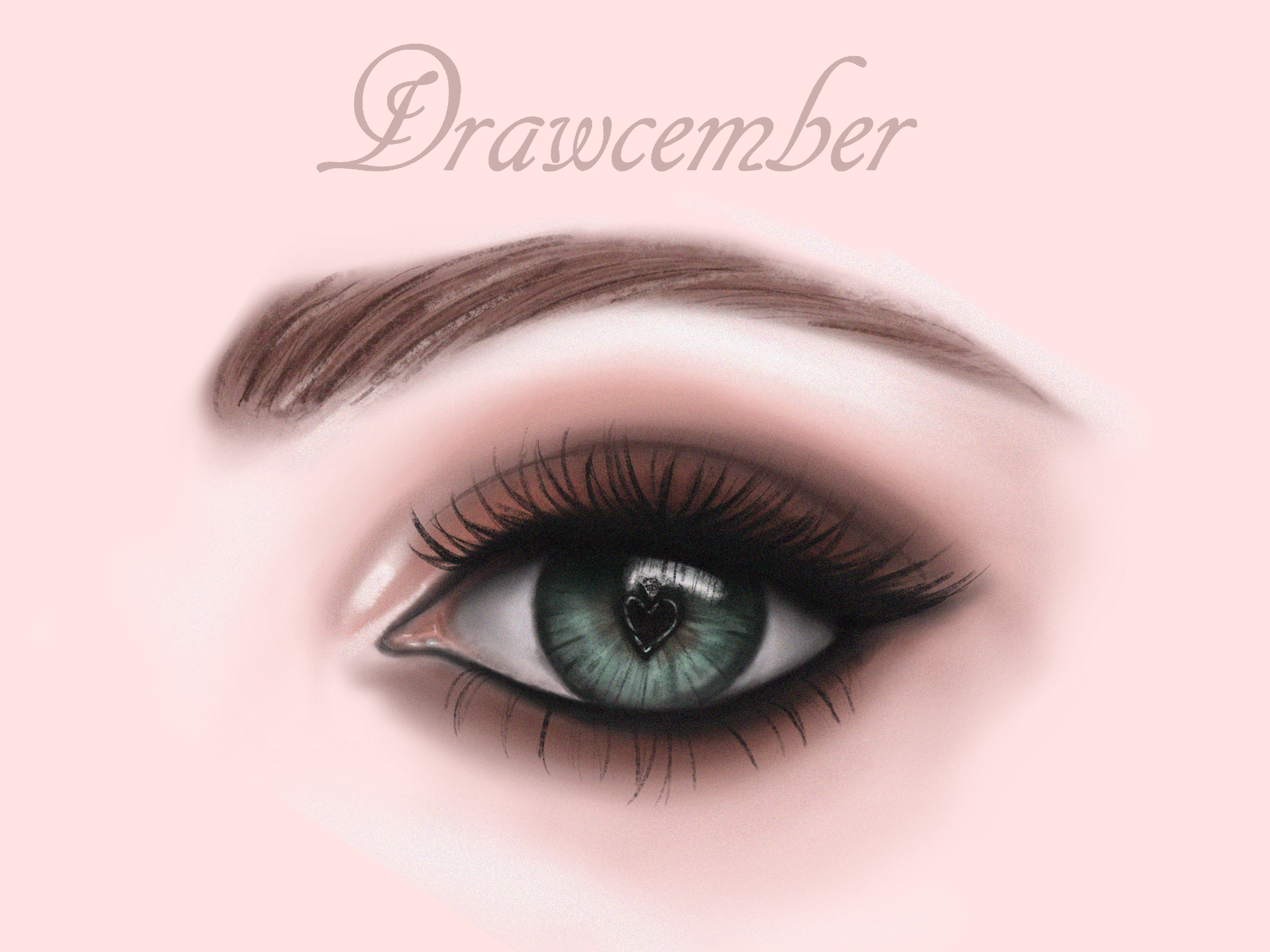 Day 16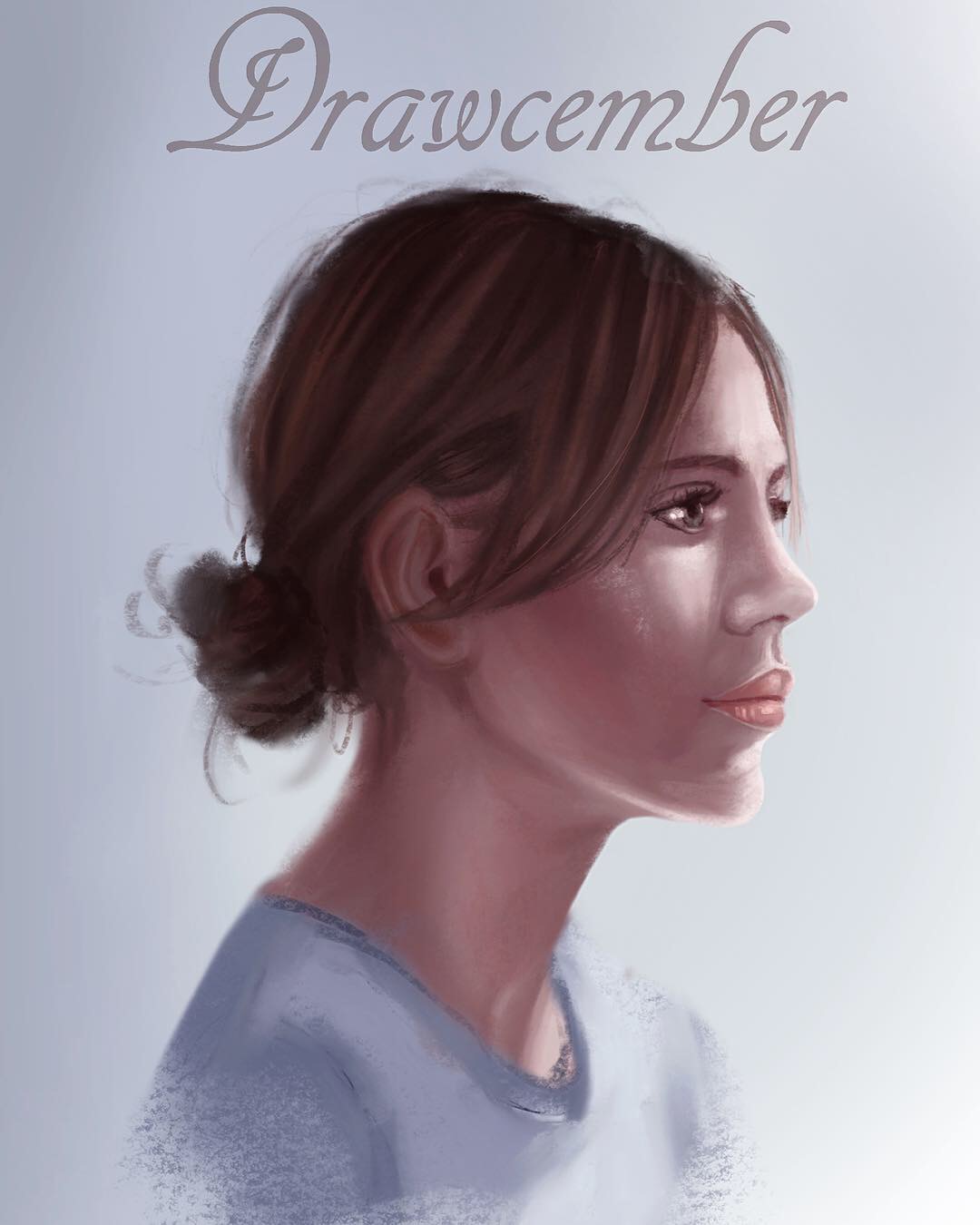 Day 17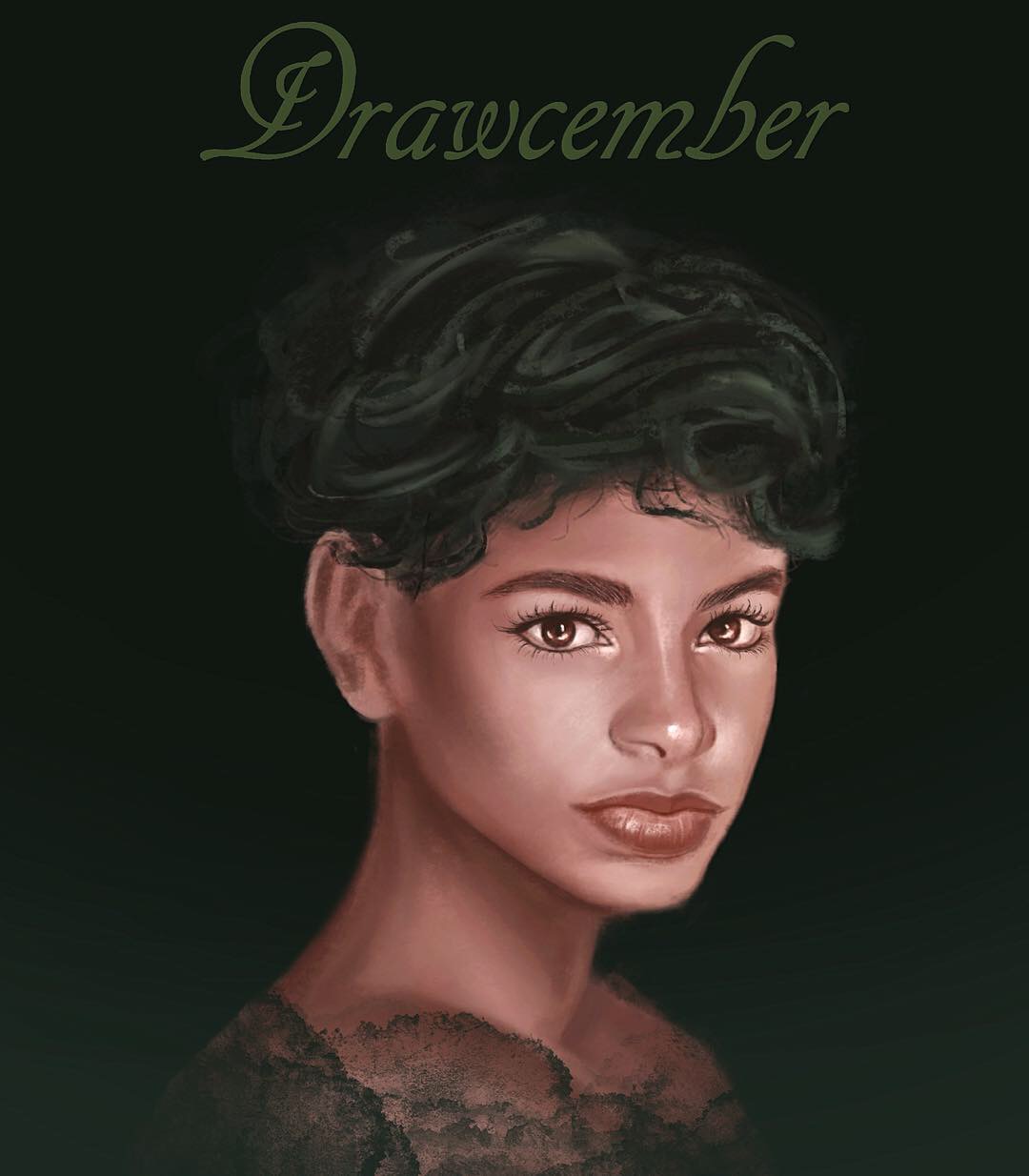 Day 18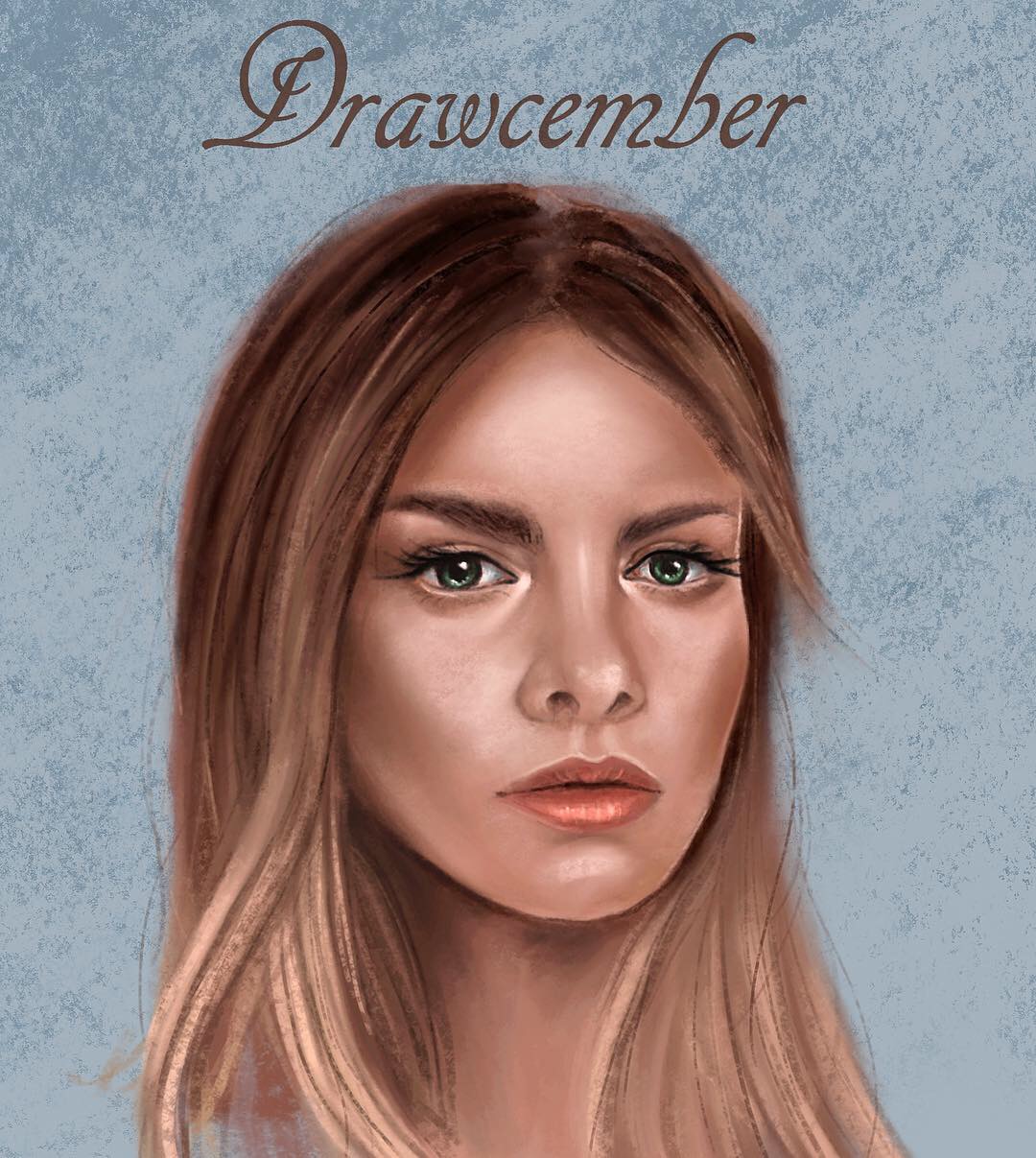 Day 19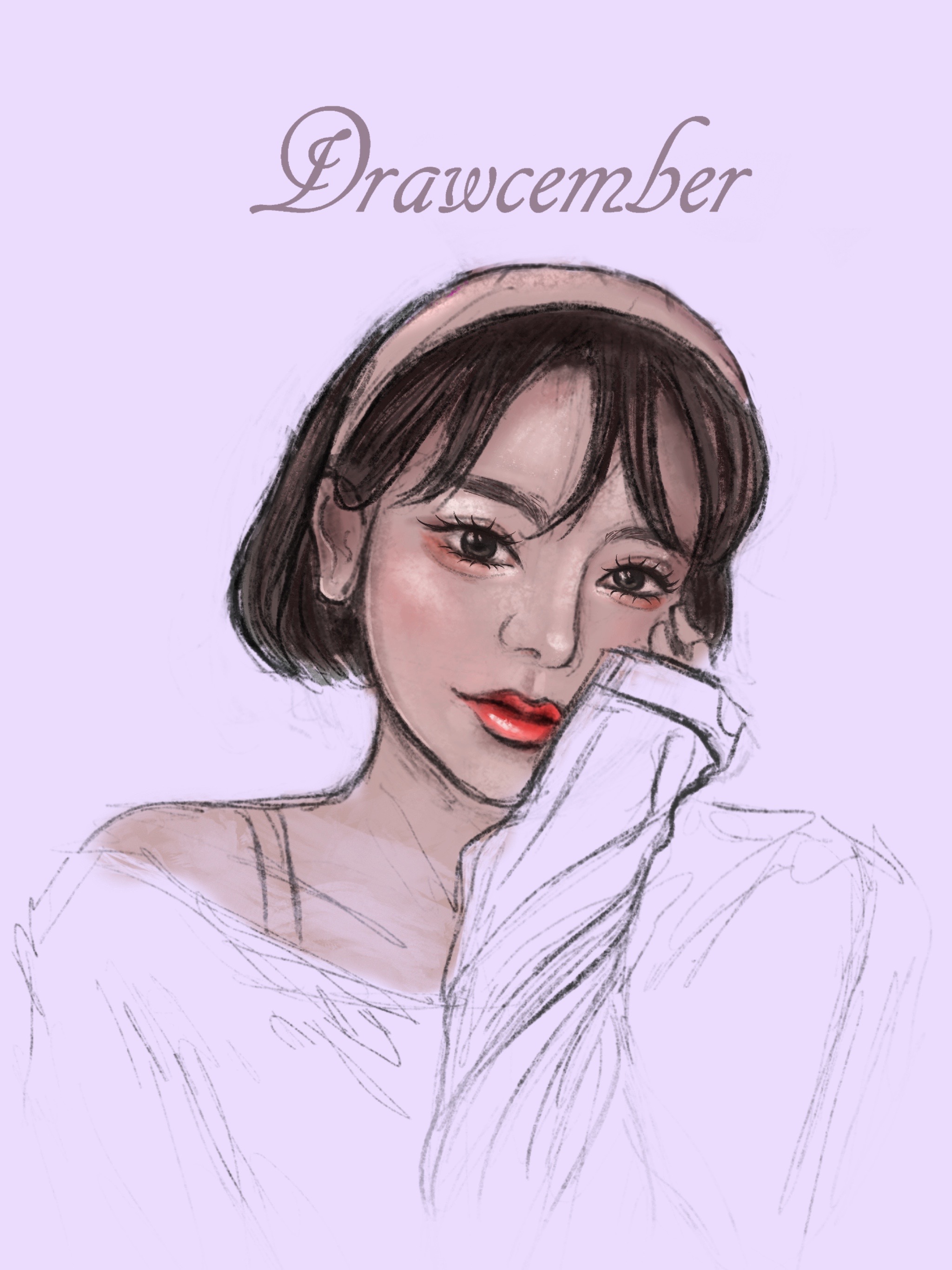 Day 20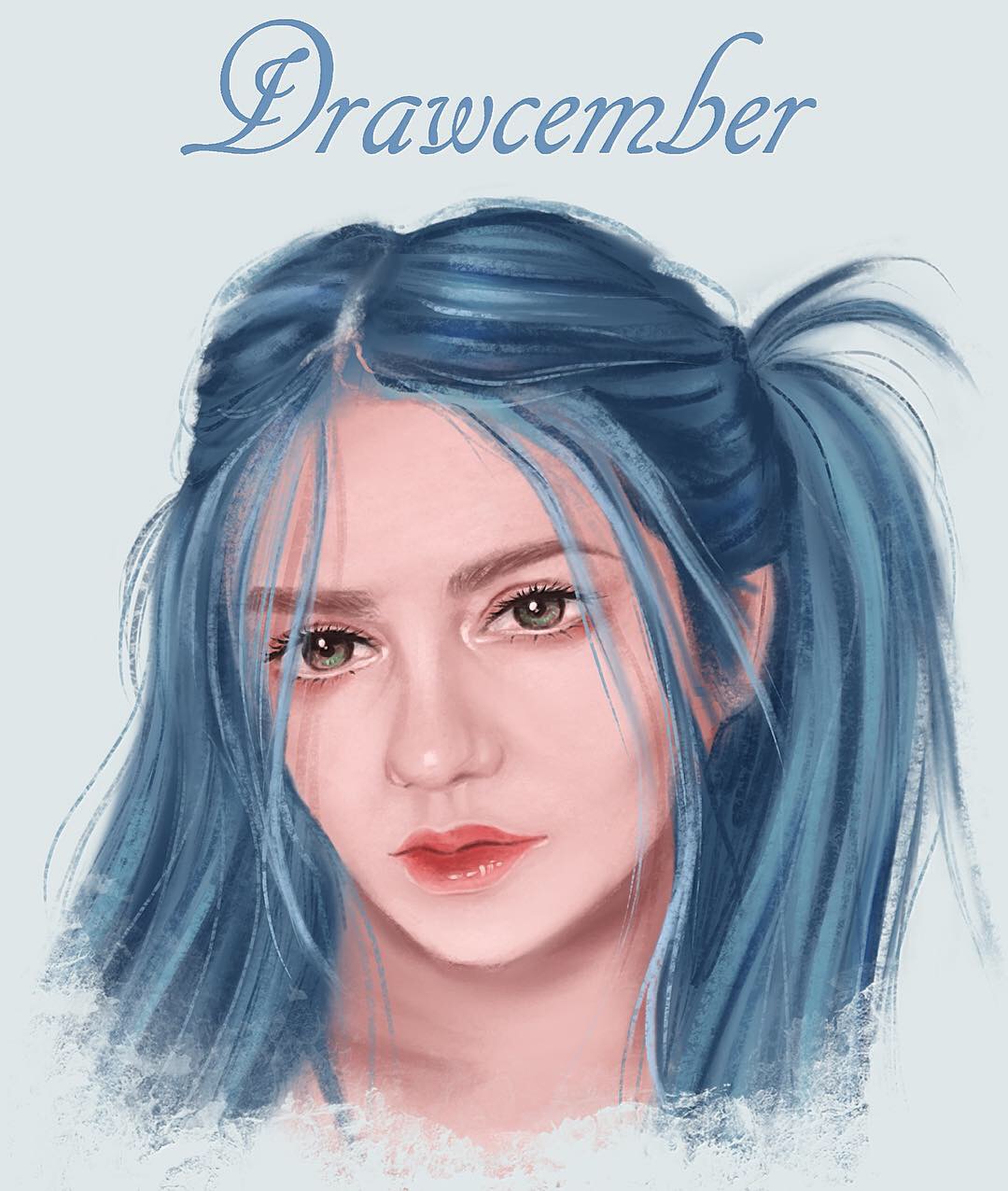 Day 21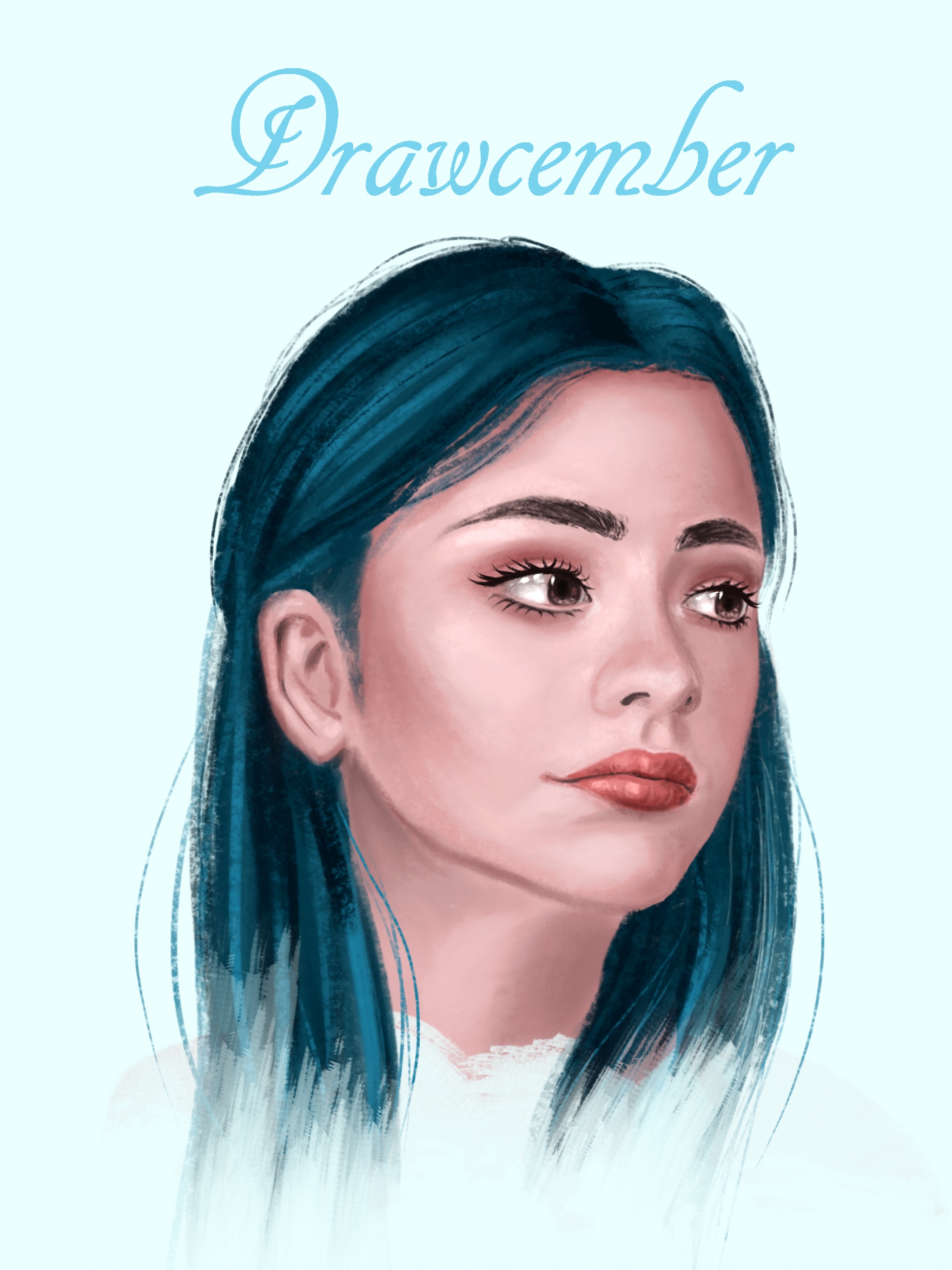 As you can see, I've missed drawing portraits and was drawing mostly portrait this week. They were pretty sketchy and not very finished as I did not have time. Once Drawcember ends I will try to work more on some portraits I did during Drawcember.
Click here to see my week 2 drawings and here to see my week 1 drawings. Not sure what this challenge is all about? Click here to see the details!
Hope you've enjoyed the drawings. Follow my Instagram for daily updates during Drawcember!




You may also be interested in: