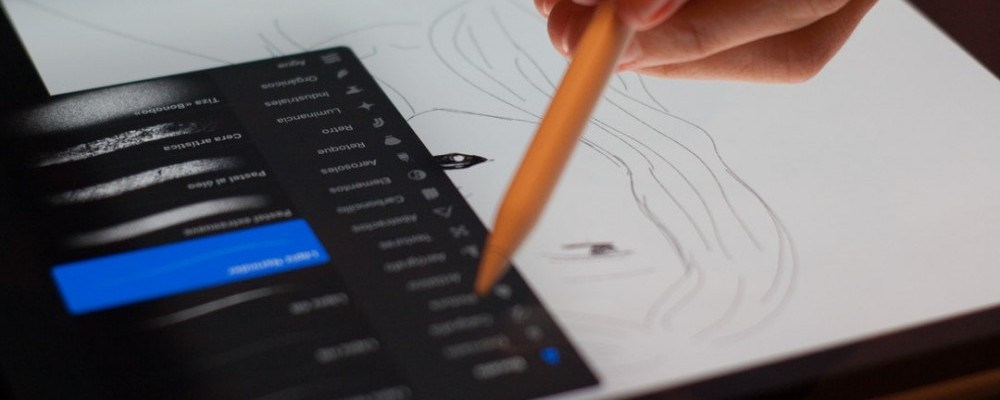 It's been awhile since I've started using the Procreate App and I have gotten pretty familiar with it. So I decided to post a series of tutorials on how to use the Procreate App. In this post, I will be giving a short introduction on the basic interface in Procreate and how I am going to progress with this tutorial series on Procreate.
Tutorial Direction
There are 2 main pages in the Procreate app: the Gallery page and the canvas page.
The gallery page is where you manage all your canvases and the canvas page is where you work on your artwork.
I will be going through the gallery interface first then the canvas interface.
I will be going function by function to make sure I can cover everything and not miss anything out. There will also be shortcuts and gestures which will be helpful during your drawing process.I will also give some tips of my own and my personal experience in certain parts.
I will be referencing the Artist's Handbook for the app from the Procreate website to make sure I won't miss out anything important.
What is procreate
It's a digital painting application available on Apple devices. It is 9.99 and it's a one-off purchase. It is the best digital drawing application on the Ipad so far, built for both creative professionals and casual users. It is packed with tools and functions to aid your drawing process. Together with the apple pencil, it is pressure sensitive so it feels very intuitive, like painting with a real pencil or pen!
It is also portable since it's on the iPad so you can draw where ever you go!
Gallery Page Interface
Here is the Art Gallery page which you will see when you first open the Procreate App.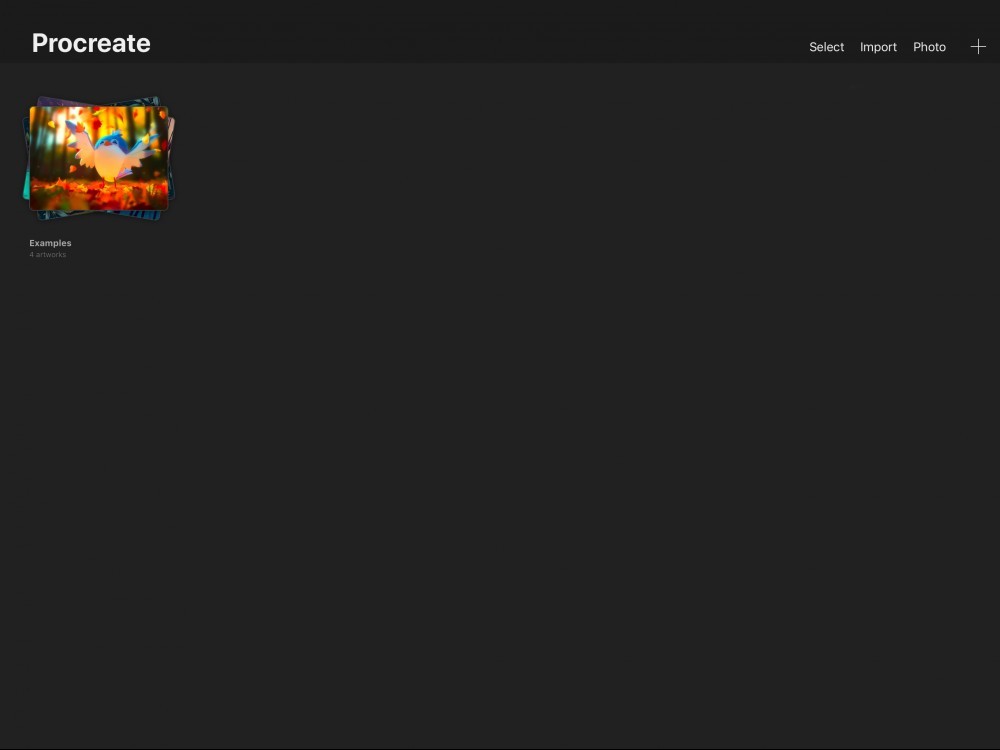 The main functions on the top right are:
Select
Import
Photo
+: New canvas
You will be given some example artworks when you download the Procreate app. Which would be good to practice on when I talk about how to manage your art gallery in the next post.
Canvas Page Interface
Here is the canvas page which you will see when you first open the Procreate App.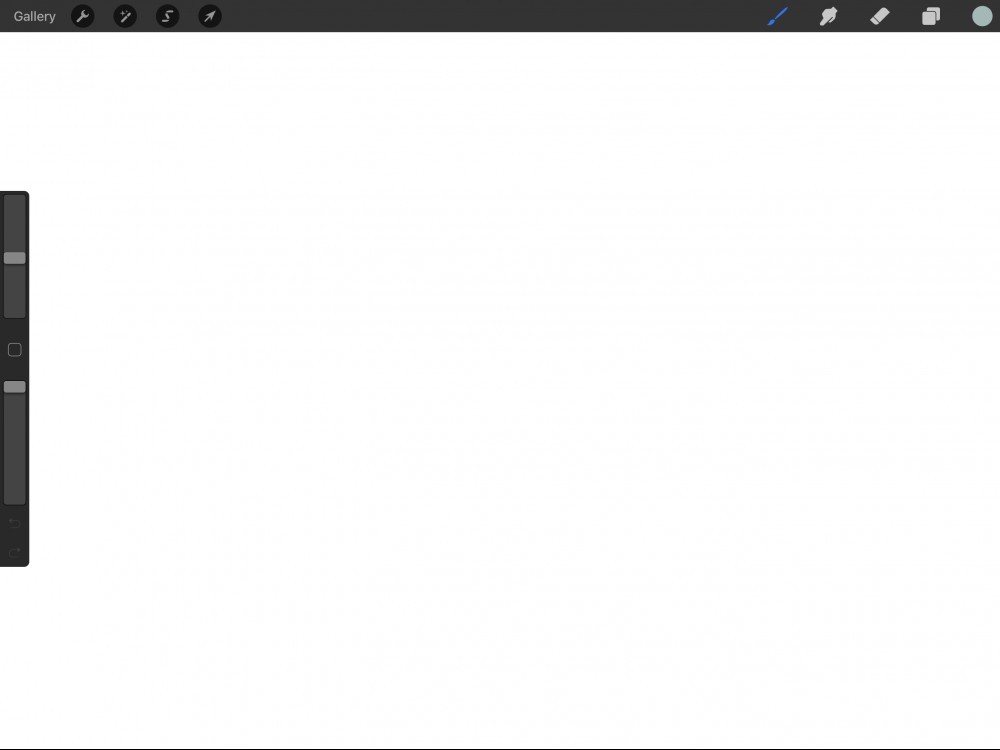 The main tools bar is on the top:

They are:
Back to Gallery
Actions
Adjustments
Selections
Transform
Brushes
Smudge
Erase
Layers
Colour
There are some siders on the left:

Top slider: controls brush size
Square modify button
Bottom slider: controls brush opacity
Undo and redo
So these are the main functions you will see when you first open the Procreate app. I will be going into more details on each function in later posts
In the next post, I will be going through each function in the art gallery interface. You will learn how to:
Manage your art gallery
Import and export artworks, photos and files
Create new canvases

Try out the Apple Pencil to bring your creative process to the next level on the Procreate App!
These artist gloves for digital painting are a must for me when I paint on the iPad, when I don't wear the gloves, sometimes the Procreate app sense my palm resting on the screen as 2 fingers tapping and holding and start undoing! Or sometimes it starts colour picking. I've tried the different palm support options but I still get the problem sometimes.  If you're having these kinds of problems as well, the gloves may be your solution, it makes you feel and look more professional too!
You may also be interested in: